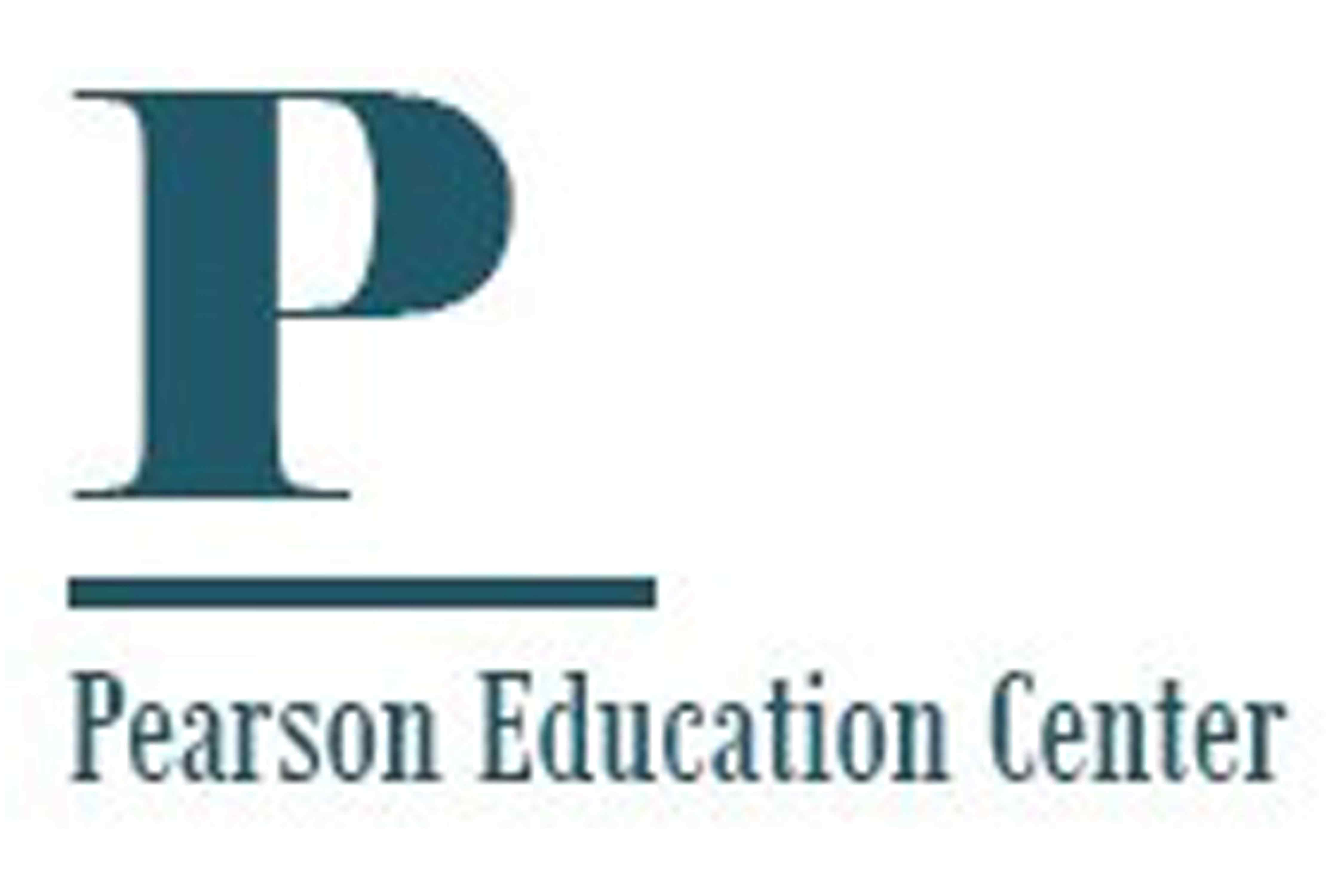 Antony Little
Director III, Alternative Education
Office: (209) 574-8192
We are delighted to welcome you to Modesto City Schools' Adult Education! We serve a diverse population of students who enroll in our classes to earn a high school diploma, learn a trade, or improve their English language skills. We currently offer four high school diploma track classes, which are held on our Pearson campus in the evenings Monday through Thursday. All of our classes are multi-subject. We also have a day class whose focus is helping recent immigrants to the U.S. earn a high school diploma while improving their English language skills. The curriculum used in our high school diploma track classes is an online curriculum provided by APEX Learning. The majority of these courses are A-G approved and are used in various programs at comprehensive high school sites throughout our school district. Our diploma track classes are open entry/open exit and students self-pace their progress through the curriculum. A part-time counselor is available to serve any student academic and transition needs.
We also offer English as a Second Language classes for adults. These classes are located at various school sites throughout Modesto. These classes employ a blended learning strategy with the teacher using the Side-by-Side and Oxford Picture Dictionary series for direct instruction supplemented with Burlington English online curriculum.
Students may pursue a Certified Nursing Assistant certificate through the program housed at the Pearson Education Center. Additionally, we offer a Welding and Sheet Metal Fabrication course off-site at a facility on Hackett Road in Modesto.
Our goal is to contribute to your personal and academic success. We look forward to helping you achieve your goals!