The Gregori Medical Science Program consists of 3 courses: Medical Science 1 as Sophomores, Medical Science 2 as Juniors, and Hospital Occupations as Seniors. The first two years of the program focus on teaching the students content such as medical terminology, anatomy, physiology, etc., all while bringing in guest speakers to expose the students to a variety of health-related careers. They also receive their CPR/First Aid certifications in the first year. In the final course, Seniors review from the prior two years and begin shadowing twice a week at either Doctors Medical Center, Memorial Medical Center, Golden Bear Physical Therapy and/or Hillock Family Dental. Our program highlights student interests, which is why we have and are always looking for more partnerships in the community.
Follow us on Instagram (@gregorimedscience) to get a glimpse of what our program entails!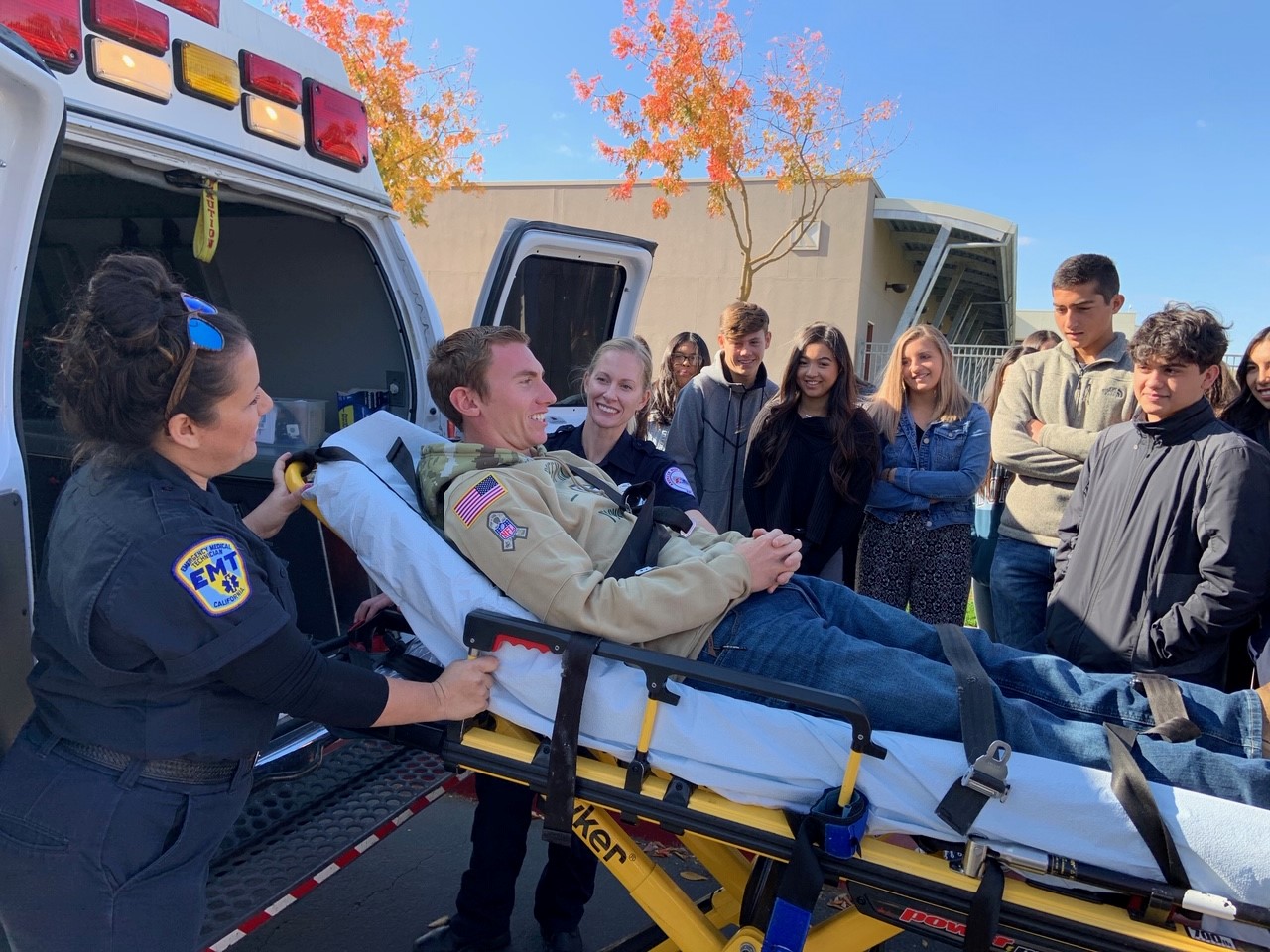 AMR placing student onto a gurney into the ambulance
Career Technical Education (CTE) Pathway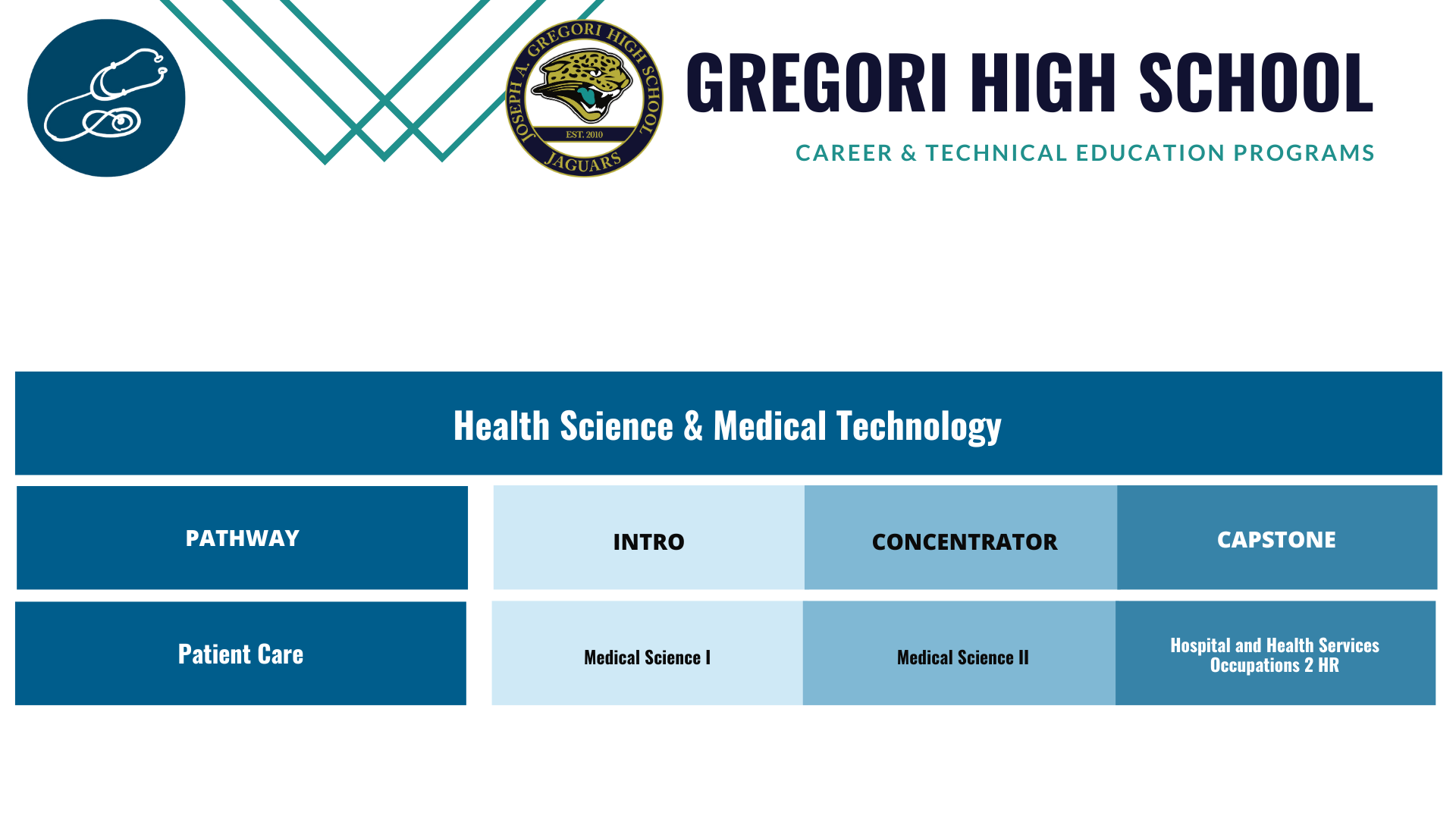 HOSA

Stop the Bleed

Guest Speakers

Various fields within medicine

Anatomage Table - our digital cadaver table used by student to explore human anatomy & physiology

Hospital Occupations - students shadow twice a week at local healthcare facilities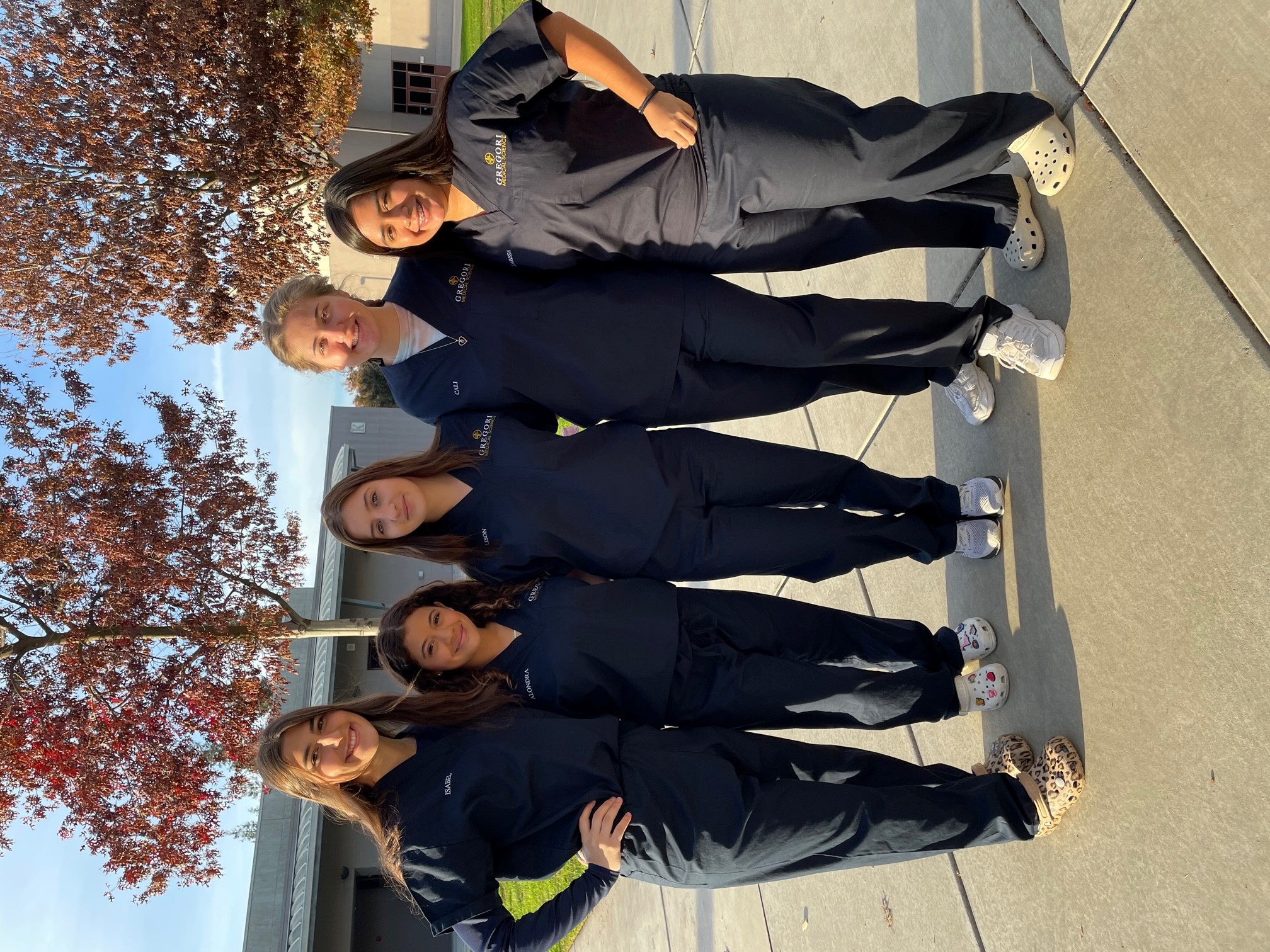 First Inaugural class of Med Science Seniors
Follow Gregori Medical Science on Social Media!
Teacher:
Melanie Joseph
Medical Science I and II, Hospital and Health Service Occupations
Joseph.M@mcs4kids.com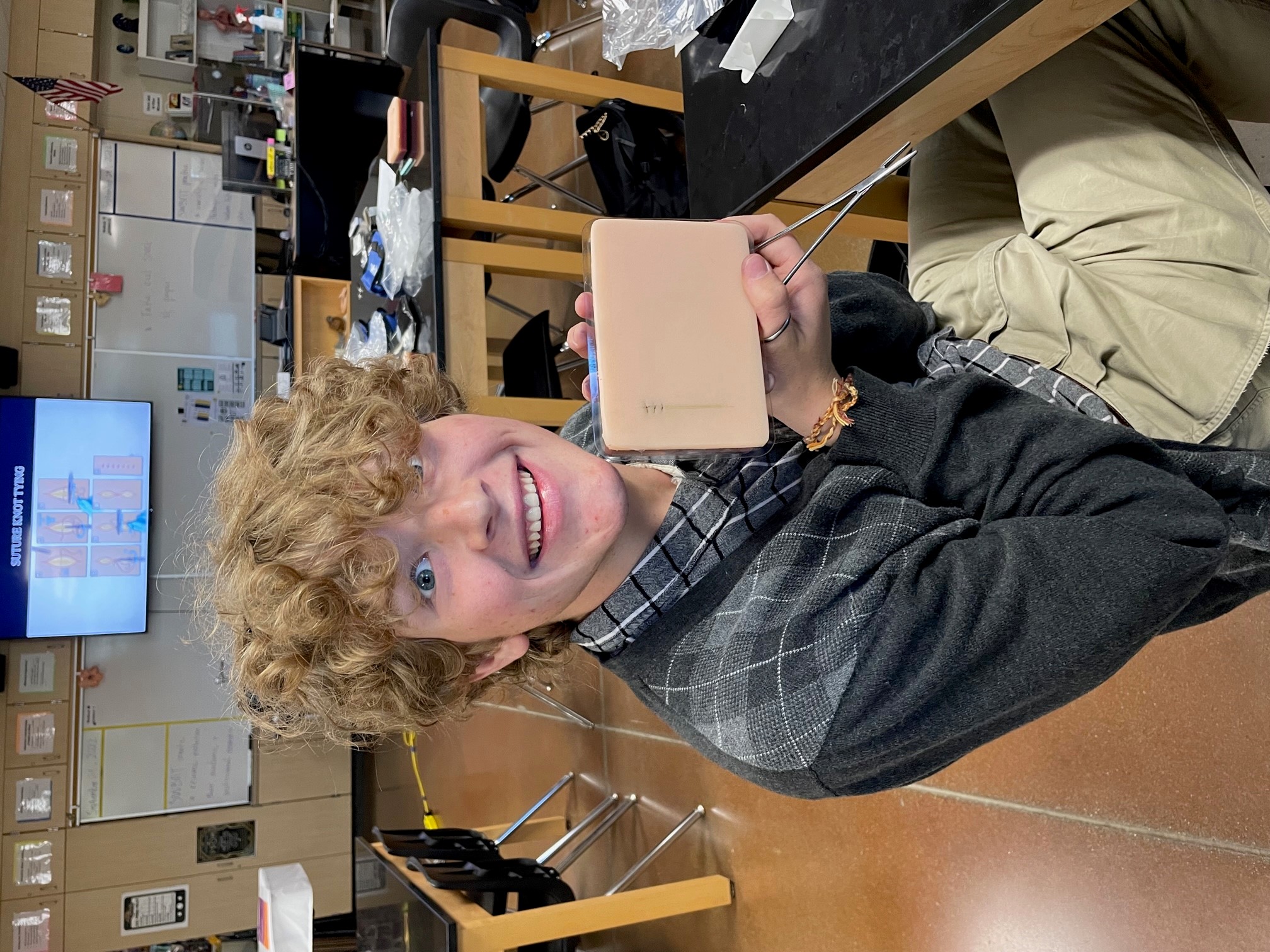 Student learning how suture using a suture kit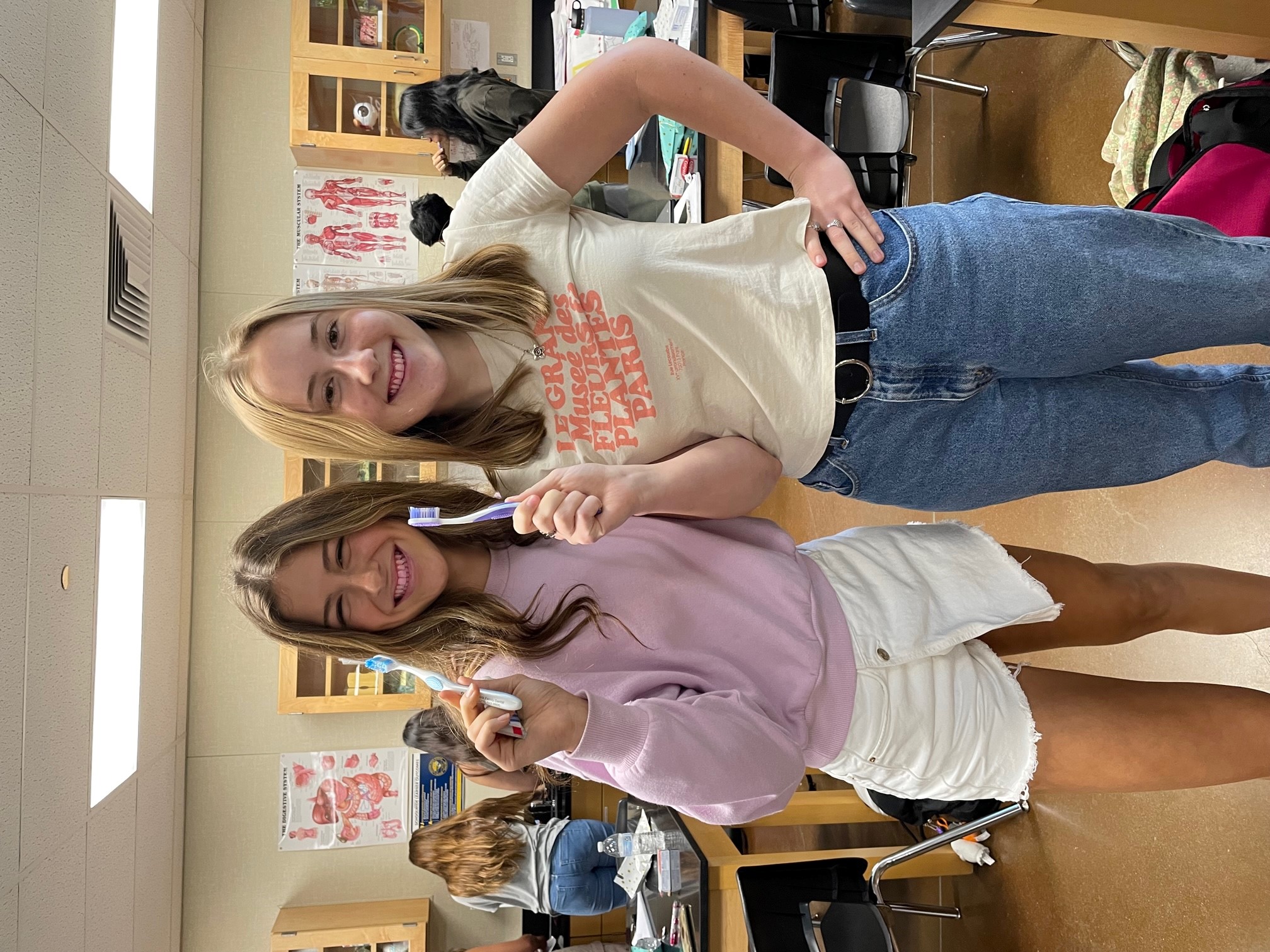 Students using plaque-disclosing tablets to determine the quality of toothbrushing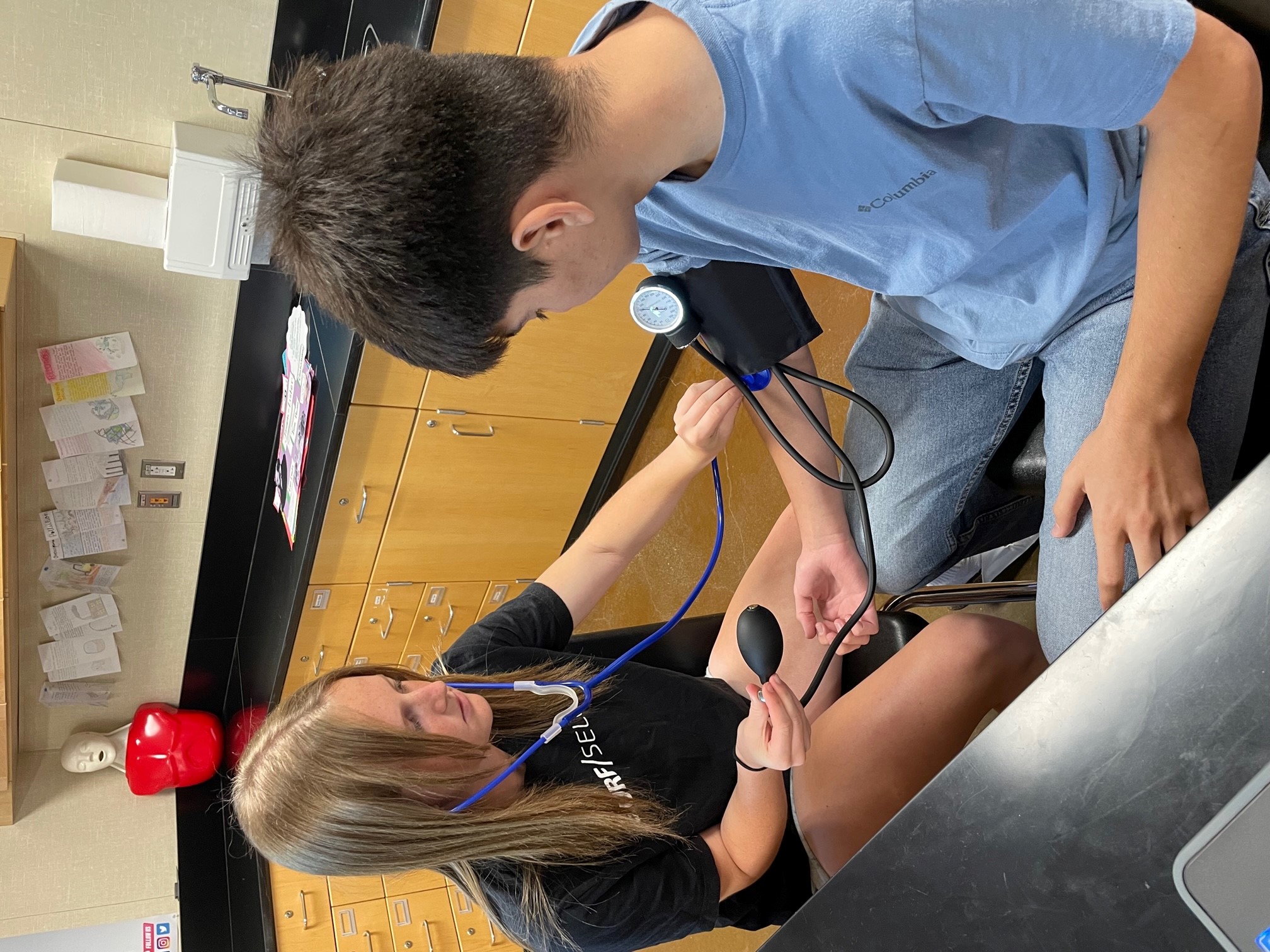 Med Sci 2 students taking vitals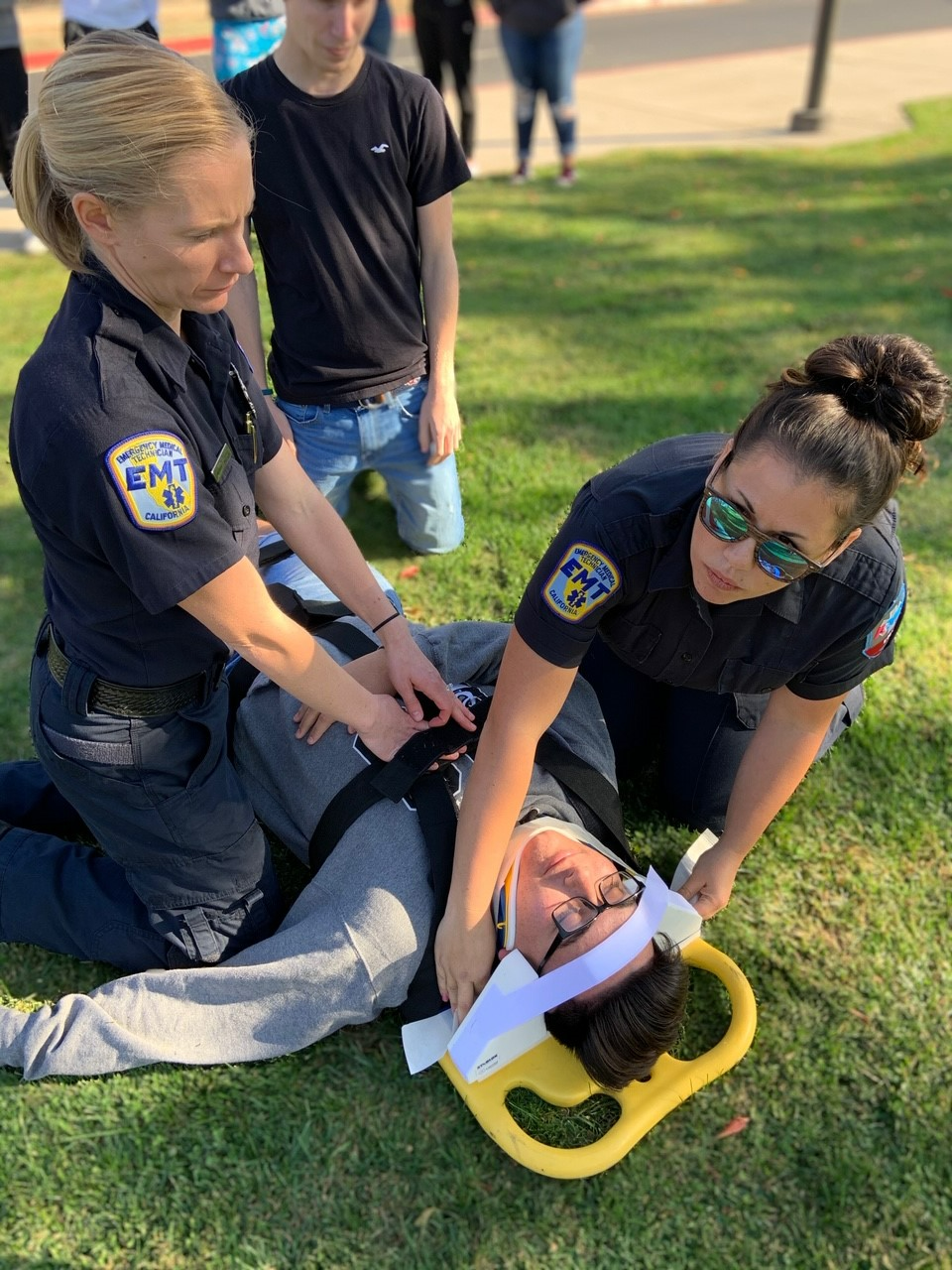 AMR Paramedics & EMTs placing a neck-brace on our student "patient".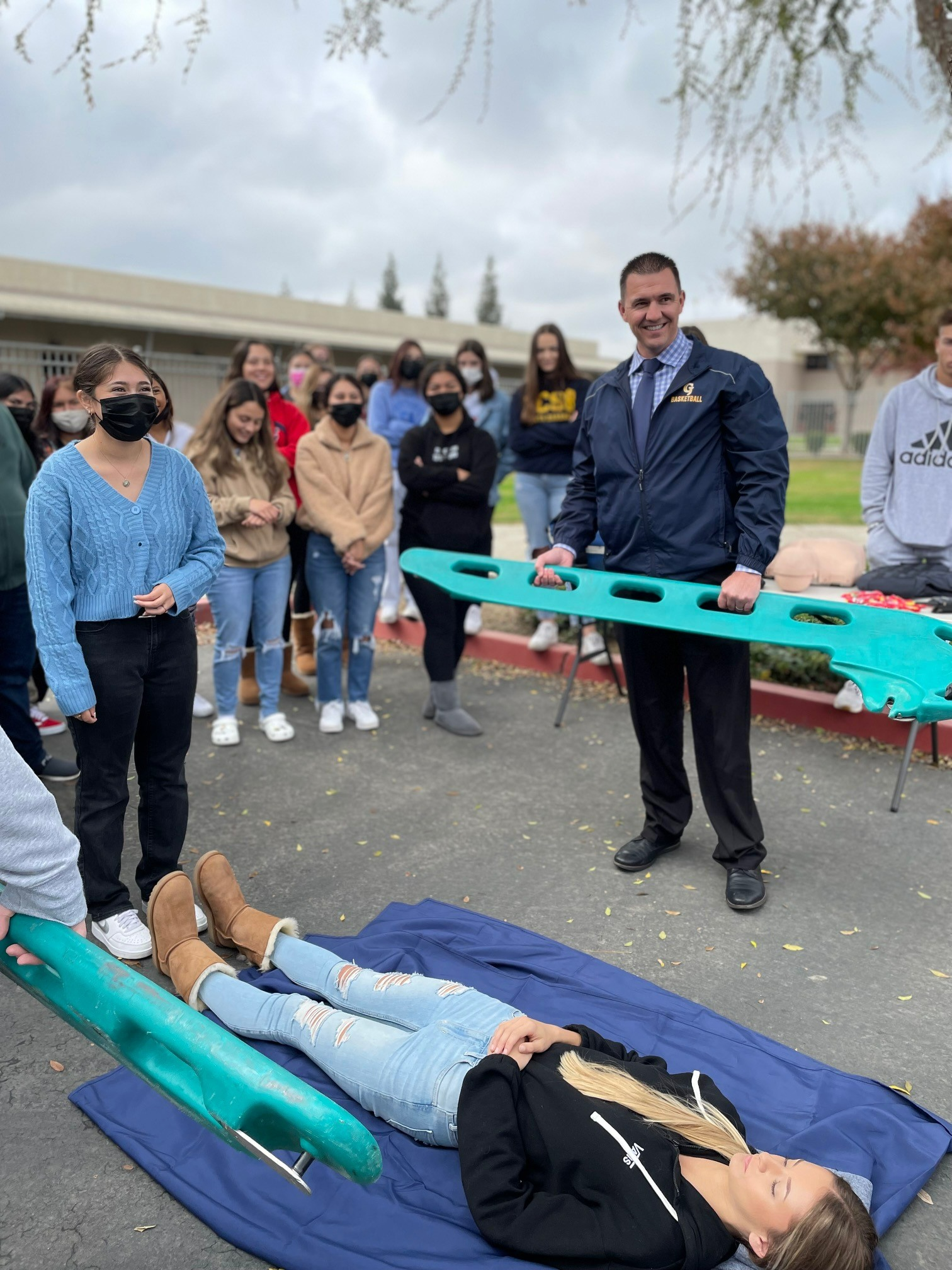 Learning to backboard a patient as a team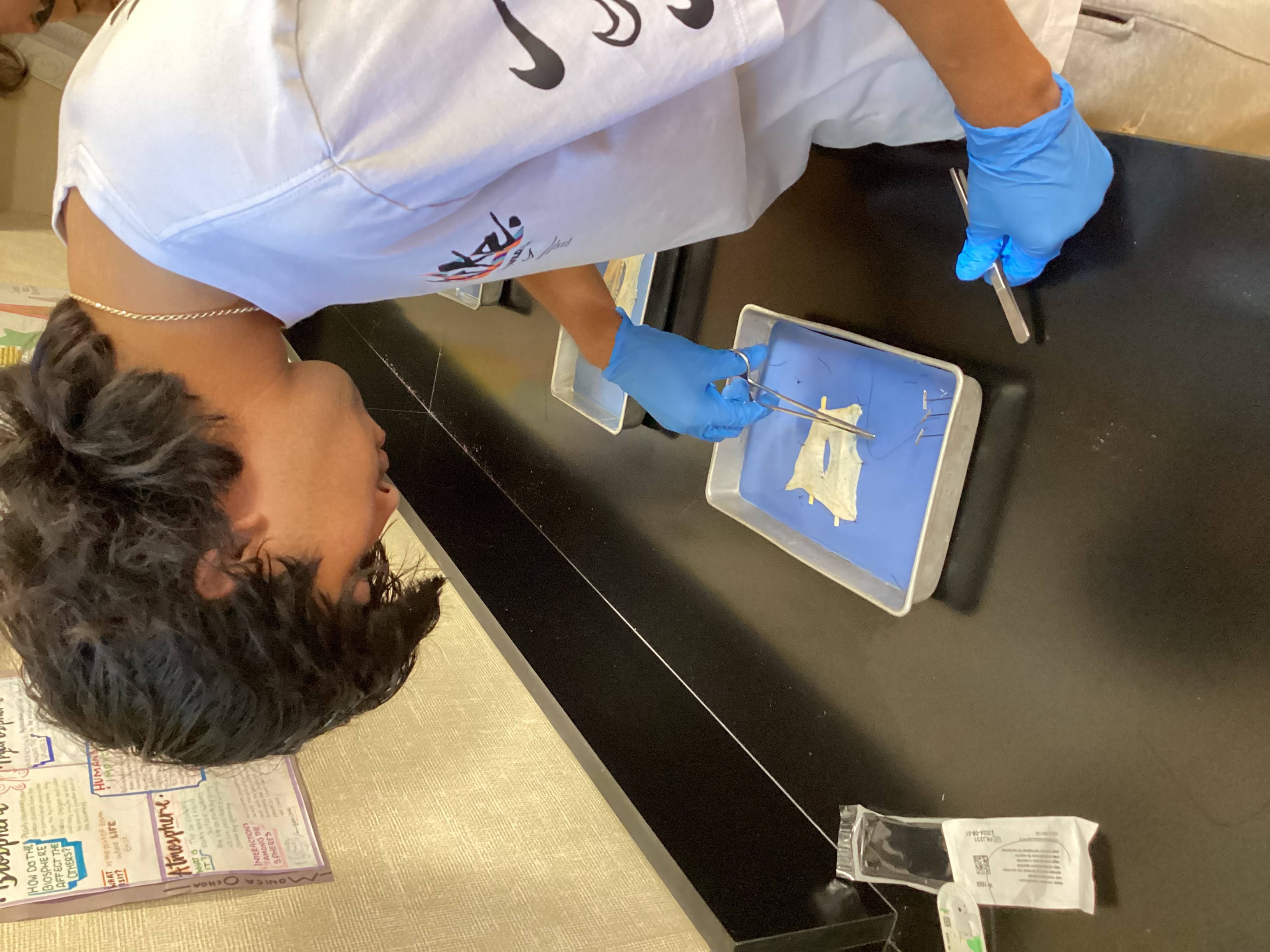 Student placing sutures in chicken skin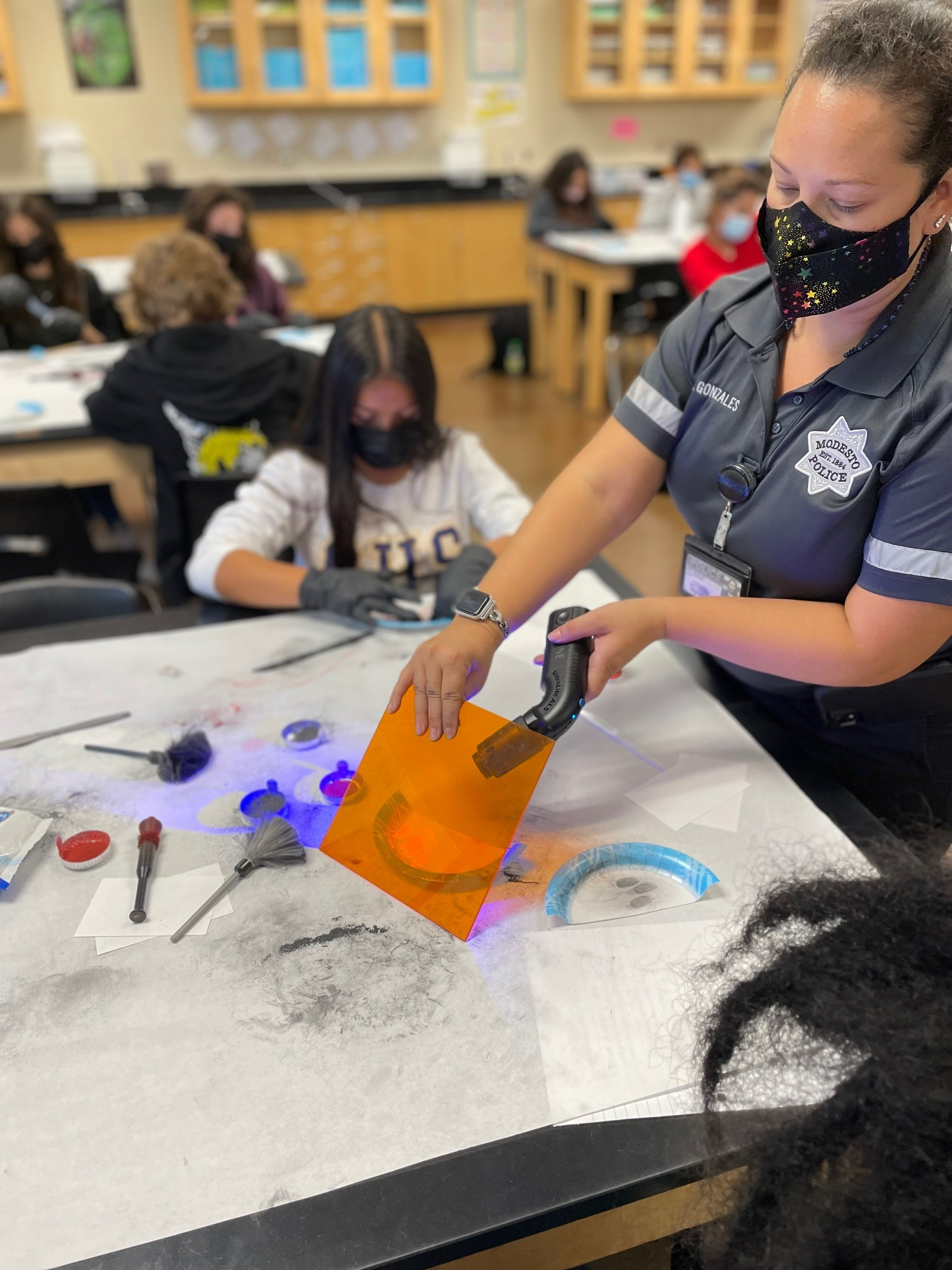 MPD Crime Scene Unit showing students how to detect fingerprints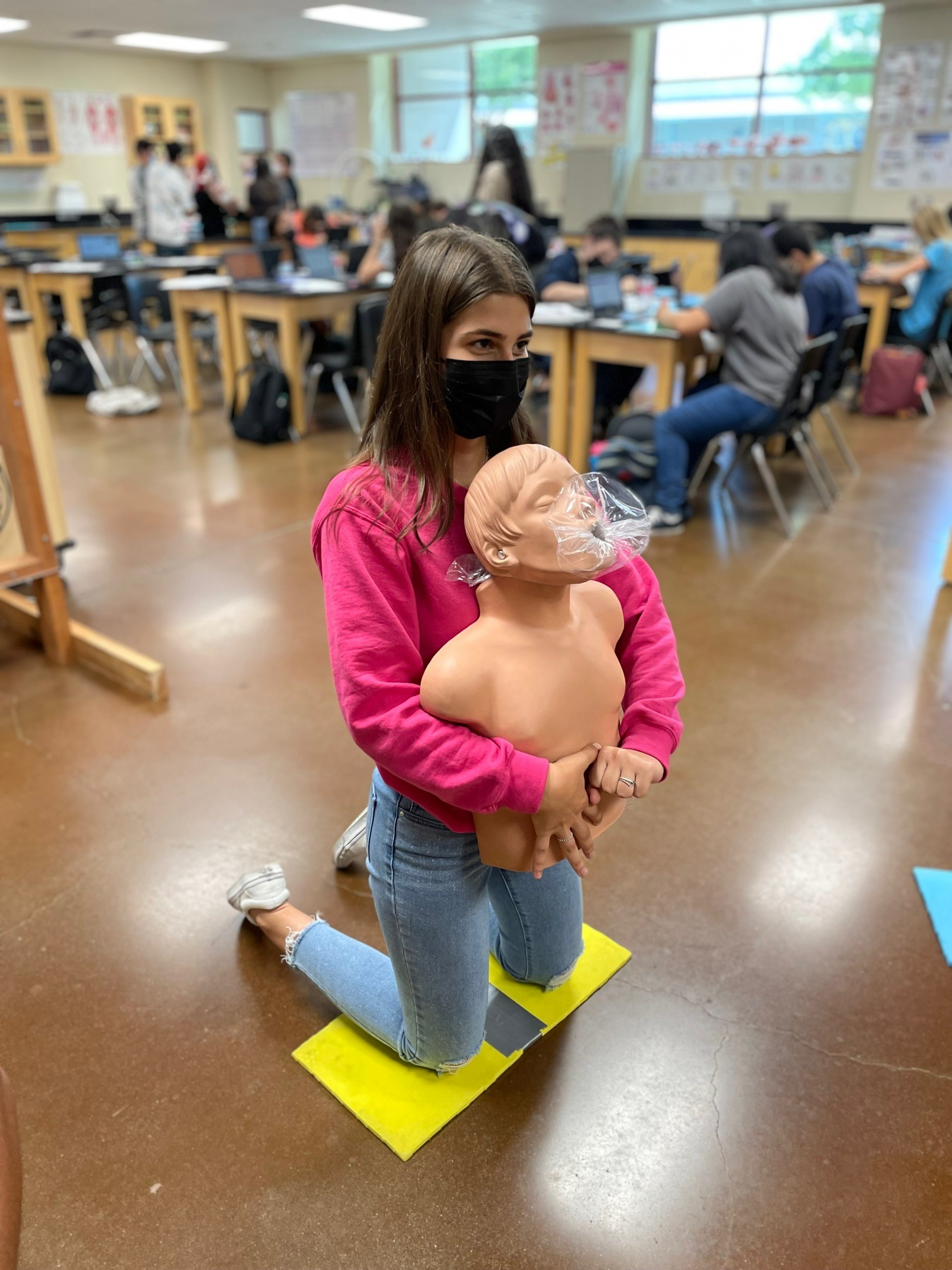 Med Sci 1 Students getting CPR certified