Why WeVideo for schools?
WeVideo is the essential creative app that drives deeper learning and student engagement. With WeVideo, teachers can create engaging content while helping students deepen their own knowledge through the creative process.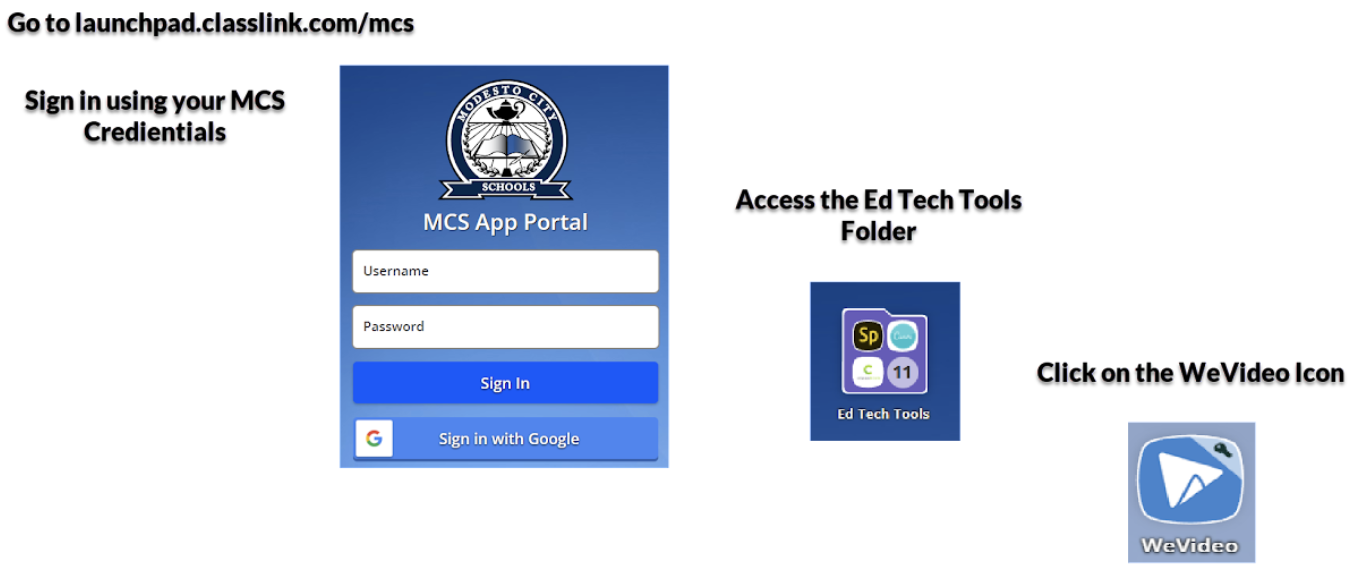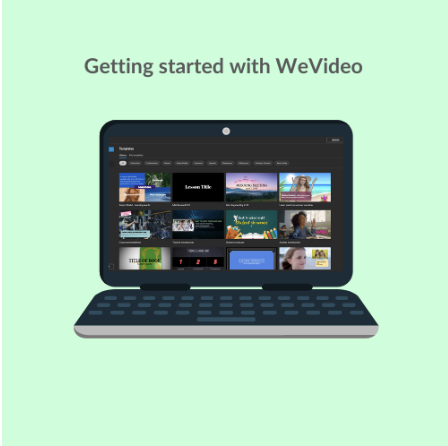 Why WeVideo
K-12 teachers explain why they have added WeVideo into their project-based learning Curriculum.
WeVideo and Chromebooks
See how Bakersfield City Schools uses WeVideo and Chromebooks
WeVideo - K-12 School District
WeVideo visits Richland Two School District in South Carolina to see how they use WeVideo in their classrooms
Editing With WeVideo - Webinar