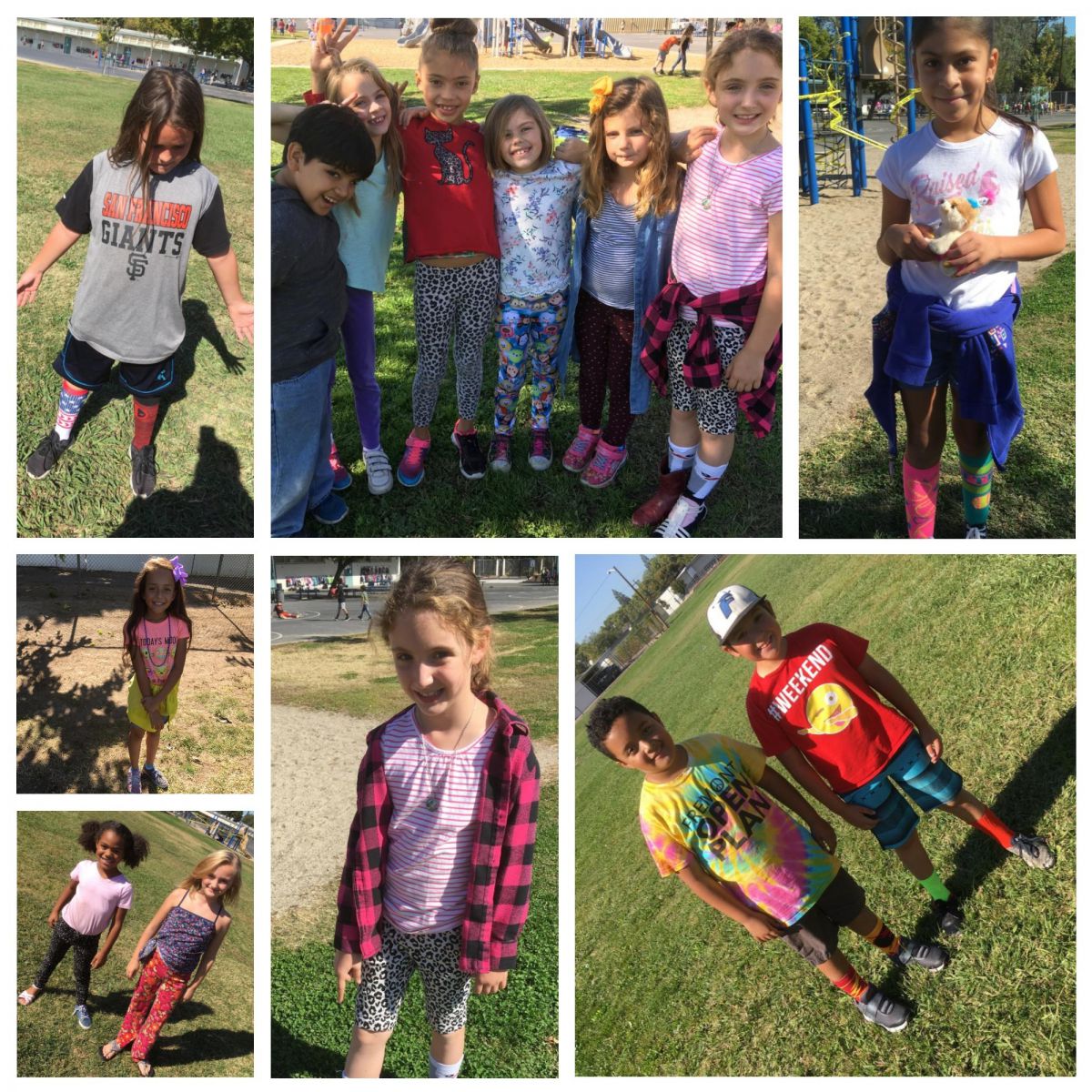 What Happened! Oh, it's just Mismatch Day.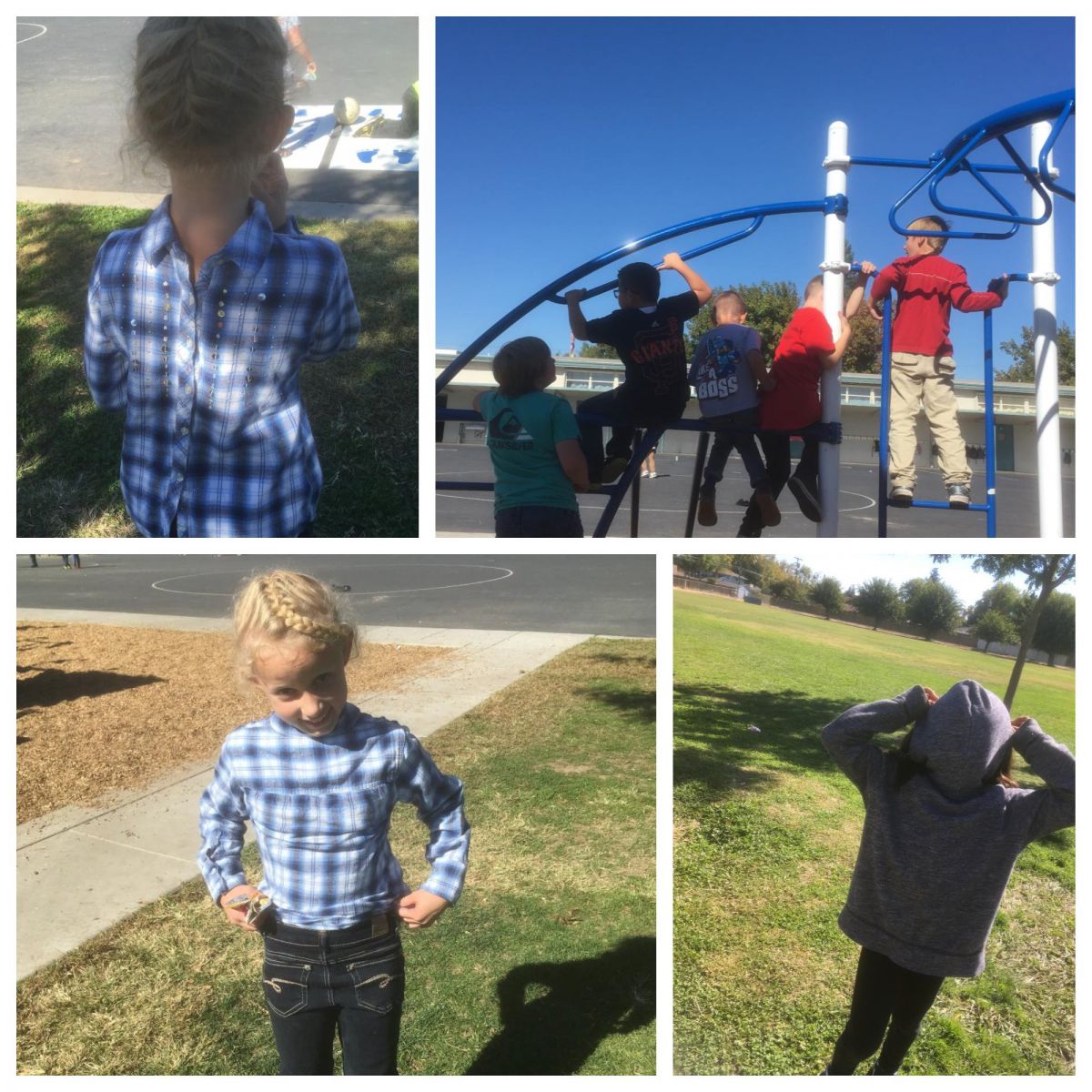 Having fun with Backwards Day!
Davis High Leadership Leads Day of Fun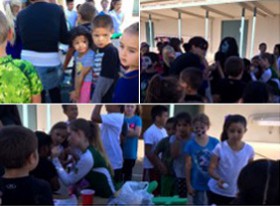 Fremont students enjoy a day of fun led by Davis High Leadership students. Students had their faces painted and played various games!
Fremont Yard Duties Are The BEST!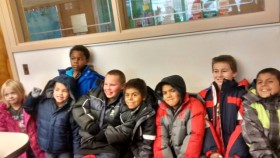 Fremont yard duties spent the morning outfitting nine students with jackets, gloves and some received shoes too! They knew who could use some extra warmth.