Making a Difference at Bret Harte ❤️
Meet Ms. Williams!
She teaches all scholars PE lessons every week so that teachers can attend training sessions on how to improve scholar writing. Ms. Williams shows up every single day ready for her Roadrunners.
Today, our Roadrunners surprised her with flowers to express our appreciation for her. We love Ms. Williams and we are grateful for how she supports Bret Harte Roadrunners.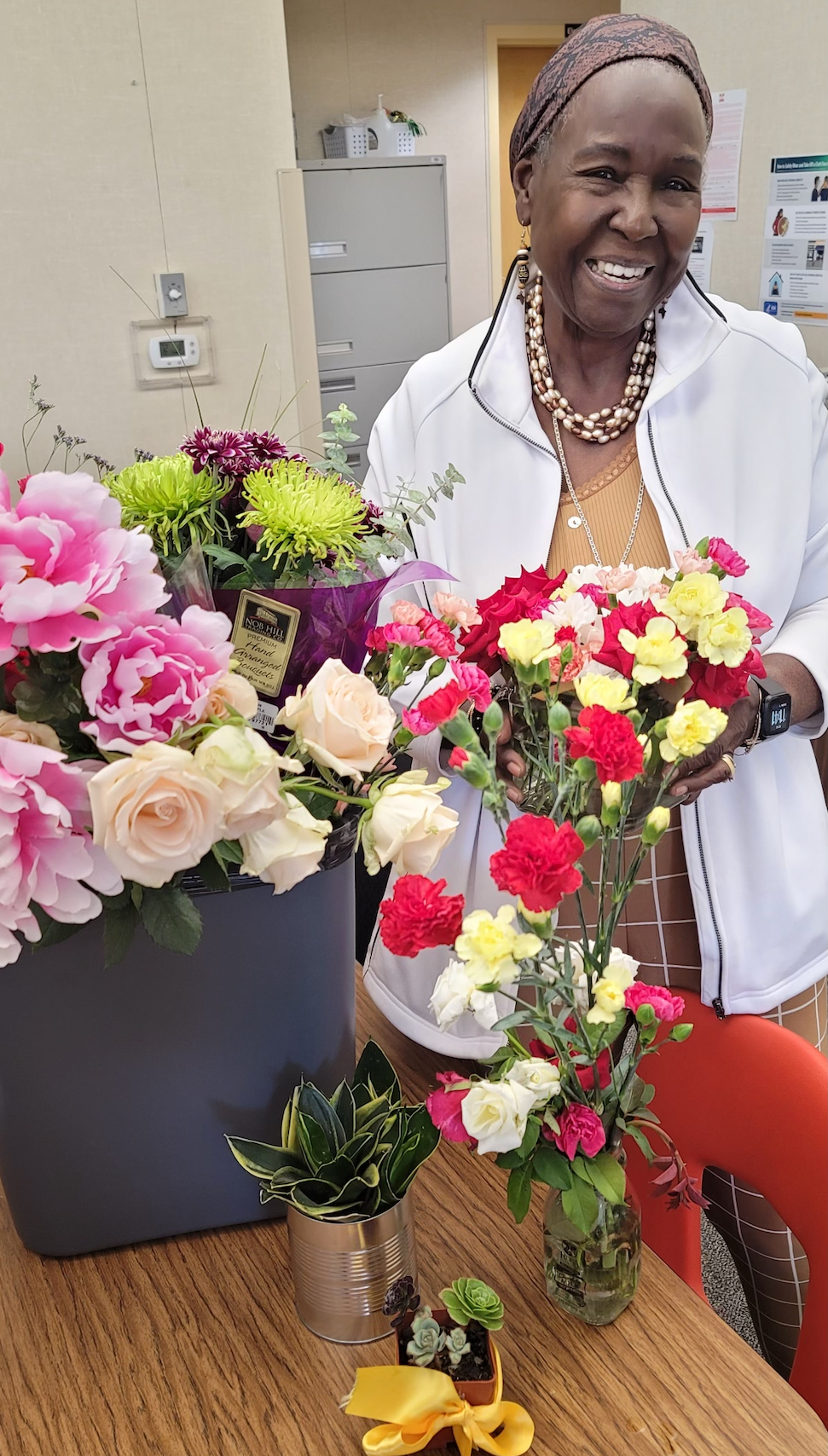 Ms. Williams